About Us
Welcome to MyPreventiveHealth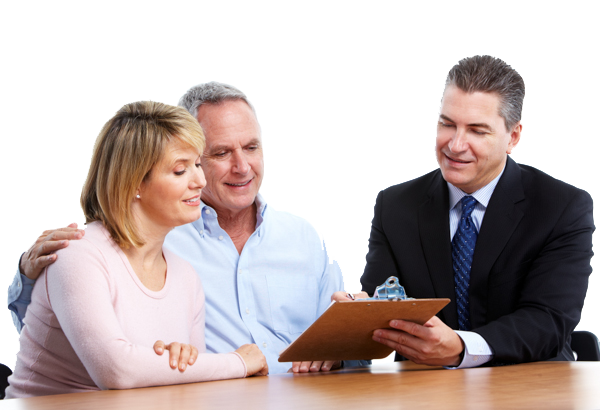 Welcome to MyPreventiveHealth (MyPH) website.
This website provides education and information on selected aspects of Preventive Health and Nutrition. Please explore the website at your leisure. Health conscious individuals can use the website to develop personalized preventive health care programs.
Physicians and healthcare professionals can use MyPH to develop comprehensive preventive healthcare modules for their patients.
Employers and Businesses can explore links on the MyPH website that will teach you how to protect your employees' health while simultaneously reducing the health care costs to your business.
The fields of Preventive Health and Human Nutrition are rapidly expanding and there is a growing bibliography in both of these areas. No one site can provide you with complete information in these areas. MyPreventiveHealth.com provides links to other sites that provide education and information in Preventive Health and Nutrition.
MYPREVENTIVEHEALTH.COM MISSION STATEMENT
MyPreventiveHealth.com is an organization which fosters state of the art Preventive Health Care for individuals, communities and businesses by providing our clients with quality information and education in the areas of Preventive Medicine and Clinical Nutrition.
EDUCATIONAL GOAL
Our Educational Goal is to provide our web clients with up-to-date, quality information and education in the areas of Preventive Health and Nutrition.